ZURB University
Strengthen Your Product Design Skills
Learn the skills that make you a better product designer through our courses, library resources and an active community.
Learn from our team of product design pros
We've been practicing product design since 1998. In our online courses, you'll learn the same valuable skills and techniques our designers use on a daily basis.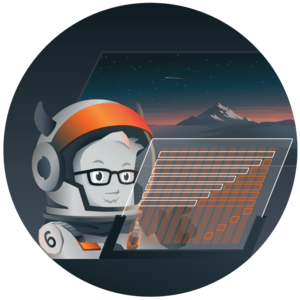 Achieve maximum thrust by learning how to use Foundation 6 to power your projects. The Foundation team will get you up to speed on everything you need to know to get the most out of Foundation 6.
View Class Details
You'll learn the sketching skills, and the system of sketching we use to go from ideas to prototypes.
View Class Details
In this course, you'll learn how to quickly go from marketing goals to deployed emails that display correctly on just about every screen, browser, and email client out there—even Outlook. You'll gain the knowledge needed to approach any responsive email challenge.
View Class Details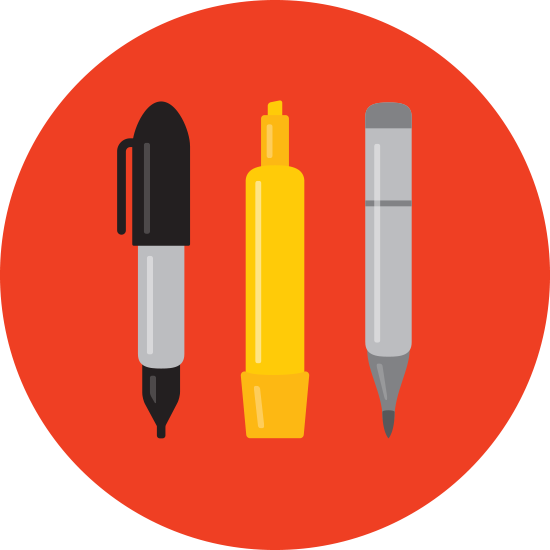 You'll learn the sketching skills, and the system of sketching we use to go from ideas to prototypes.
View Class Details
Ready to get Foundation Certified! Lead your team, company or organization to greatness by becoming Foundation Certified. You'll learn the latest, most advanced techniques in responsive design before taking the test that will make you a Foundation Master.
View Class Details
---
Access a wealth of design knowledge
We've created an extensive catalogue of resources building better product designers around the world.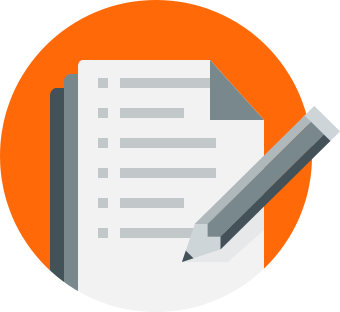 Lessons
Build your product design process with an ongoing collection of weekly lessons delivered right to your inbox.
Learn from our lessons »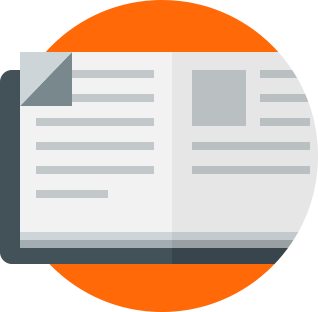 Courses
You need training and we've got some for you. Go ahead, signup for one of our upcoming courses today!
View our courses »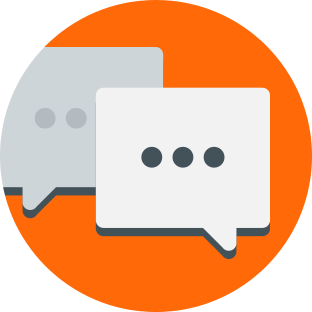 Training
Our process, called Progressive Design, will give your team design mastery through collaboration, rapid prototyping and iteration.
Learn from experts »
Sign up for our free weekly product design lessons. We'll send them right to your inbox.
Thanks for subscribing! You're the best.
Who you'll be learning from
These are just a few of the stellar product designers that teach our courses and create the content for University.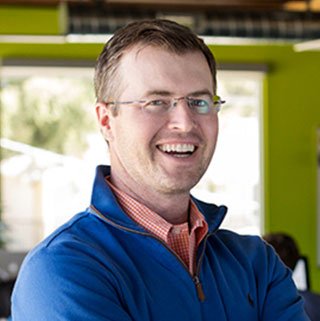 Founder, President
Bryan is our fearless leader and chief instigator. Hailing from the Stanford Product Design program and getting his roots from IDEO, he has advised more than 200 startups on how to build digital products.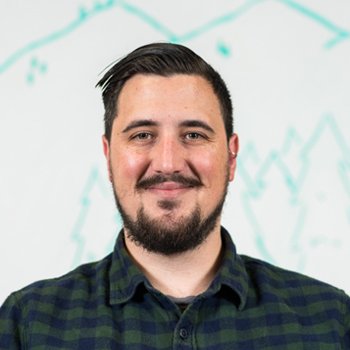 Design Lead
Brandon is a mastermind when it comes to responsive design. He contributed several key components and of the latest version of our framework, Foundation.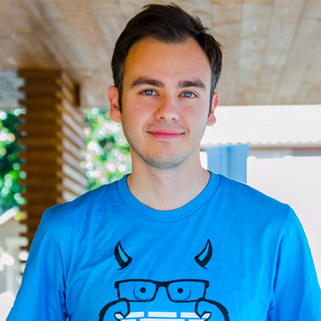 Marketer
Marketing guru Daniel Codella brings his experience in sending emails and maintaining customer relations to ZURB, where he practices creating campaigns, sending and receiving customer emails daily.
These are only a few of the awesome instructors who teach our courses. Check out the whole ZURB team »
University by the numbers
We've practiced product design for over 15 years. Yes, that's a long time.
University has touched nearly every corner of the Earth. We're so proud to have helped over 4 million designers.
Our Library has been carefully curated, and we're adding more every day — 6,000 and counting!
Our design process has been battle tested with over 250 ambitious companies and startups.
Companies that partner with University for training
ZURB University taught me the importance of having a well-defined design process and that product design is more than just pixels on a screen. Design strategy, ideation, sketching, wireframing, visuals and code create a holistic approach to product design.

Gaining this diverse skill set through University has opened up some amazing doors and opportunities for my career as a designer.
Spencer Syfrig
UX Designer, GoFundMe.com