We're counting down the hours to tomorrow's ZURBwired event, our yearly design sprint to help a nonprofit through a marketing campaign. And we couldn't be more excited to work with Sacred Heart, this year's nonprofit! We want to thank all the nonprofits who sent in so many excellent proposals!
The timing couldn't be more right for Sacred Heart. This year, they're celebrating 50 years of their mission — to help struggling families get food and gifts for their children they need during the holidays.
Not only did the folks at Sacred Heart have a strong mission, but their team had the magic mix of energy and clear goals we look for in a nonprofit. And they're willing to lose an entire night's sleep to get things done.
We're impressed with Sacred Heart's overall mission: end poverty in the community they serve. They help more than 75,000 people and families that struggle to make ends meet. They have a small staff and an army of volunteers, so they know how to work together to get results. And they're ready to get to work on this year's Wired:
We are psyched and ready to work with ZURB for Wired this year. Thousands of families will turn to Sacred Heart Community Service this year in order to celebrate the holidays with food and toys. Redesigning our holiday campaign will mean we can reach throughout Silicon Valley and engage the community in this effort.
—Jay Pecot, Director of Development and Communications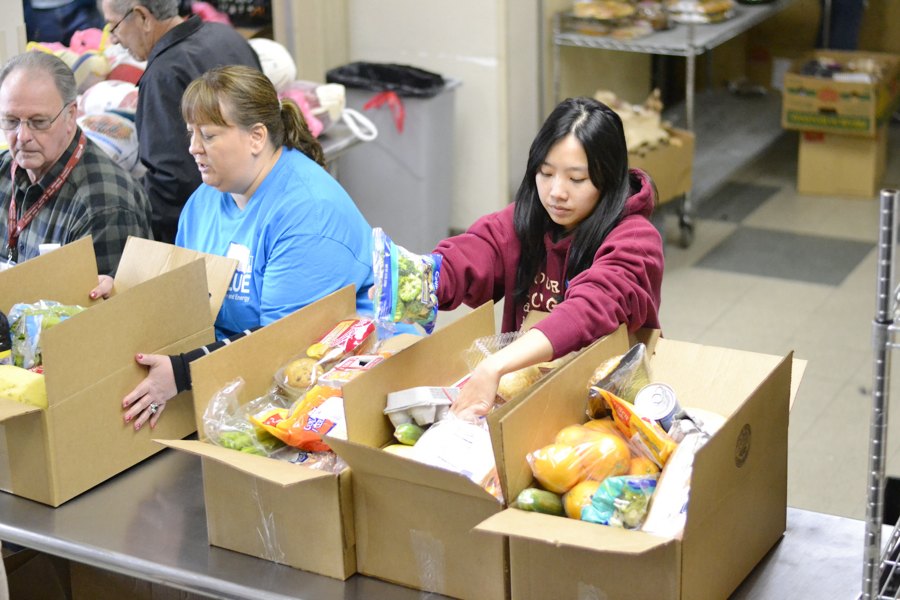 We'll help them with the marketing campaign for their holiday push and 50th anniversary. We'll work on a brand strategy and designs for their holiday campaign, including a website, brochures, posters and other goodies.
All of this will be done in a tight 24-hour timebox using our our design process and goal-oriented teamwork. Our goal with Wired is to educate nonprofits to do more with less resources. And we'll work closely with Sacred Heart so that they can continue building great things for years to come long after Wired is done.
Wired gets underway tomorrow, Sept. 18 at 8 AM and goes until Sept. 19 at 8 AM.