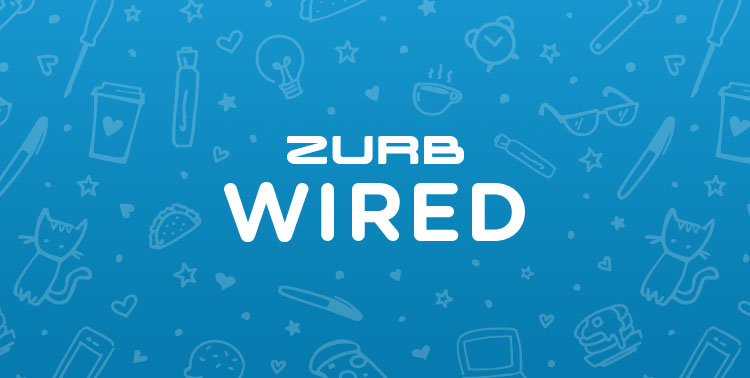 We were thrilled to have one of the largest and most diverse set of nonprofits ever apply for Wired 2016. Now in our 9th year, Wired is our special event where we work 24 hours straight, and dedicate our entire team and resources to help a lucky nonprofit reach their goals. We've helped some amazing organizations raise hundreds of thousands of dollars and touch the lives of thousands of people. To say it was difficult to select a winner from this year's amazing pool of applicants is an understatement. After meeting with each nonprofit and hearing more about their causes, our team selected Life Services Alternatives for ZURB Wired 2016! We'd like to thank all of the other organizations that put their time and resources into very moving presentations, we hope they keep in touch for Wired 2017!
Life Services Alternatives is an organization that provides housing for developmentally disabled adults and helps them learn life skills to lead normal lives with as much independence as possible. Over the past 15 years, LSA has raised funds to purchase 11 houses in beautiful communities, each equipped for the special needs of their residents and staffed with a caring and dedicated team. This year, LSA is looking to add a 12th house to its portfolio, and needs $600k more to make it happen.
Our team was deeply touched by the success stories of LSA's residents and the passion and dedication they have towards their cause. While many similar organizations work hard to provide houses for these individuals, LSA's commitment goes a step further. They want their houses to be real homes, full of support, love and empathy amongst everyone involved.
We're going to help help the LSA team reach their goal and acquire their 12th home through a new marketing campaign that will include a brand new, responsive website, redesigned email templates and drip campaigns, print mailers, and social media campaigns consisting of a variety of shortform video clips. All of this will be completed in 24-hours straight, mobilizing our entire team and resources to get it done. We'll be working closely with LSA to make sure they can continue building off of Wired for months and even years to come.
Wired gets underway August 25th at 8 AM and goes until August 26th at 8 AM. You'll be able to follow along with our progress and cheer us on through our blog posts on the Wired page, Twitter (@ZURB and remember to use the hashtag #ZURBWired), and Facebook.
Follow Along with This Year's Wired!