Remember that nifty design lesson we put up a while back that showed you how to build rows in Foundation? That video is part of our ongoing product lessons and design training, which we're taking to this October's HTML5 DevConf in San Francisco!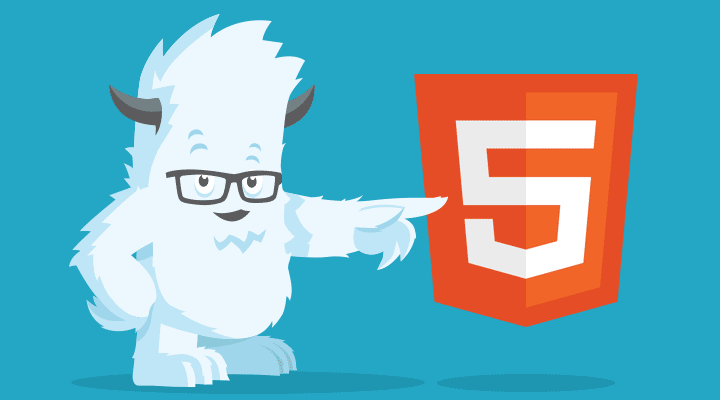 You'll get hands-on training from the very architects and minds behind Foundation. We'll be teaching two different all-day course: "Introduction to Responsive Design" and "Up & Running with Foundation".
We're also excited that we'll be teaching alongside technology instructor Jen Kramer, who's taught courses on Foundation before.
The Skinny on the Classes
Here's what you need to know about each class:
Introduction to Responsive Design
What:
Learn the design patterns and code bits to start designing responsively
Where:
HTML5 DevConf at Moscone Center, San Francisco, CA
When:
Thursday, Oct. 24
from 9 AM to 4 PM
Cost:
$150
Up & Running With Foundation
Where:
HTML5 DevConf at Moscone Center, San Francisco, CA
When:
Thursday, Oct. 25
from 9 AM to 4 PM
Cost:
$150
Register for Our Training