Hard to believe it's been more than half a year since we acquired Forrst. At the time, we saw an opportunity to help the talented designers and developers in the community receive the detailed feedback they need. We still do. That's why we've spent the last six or so months hunkered down working on a new and improved Forrst, which we're a couple of weeks away from launching (more on that real soon). We're reinvigorate the site so that the work of the community is better highlighted.
To help with that effort as well, we've been ferreting out the best work in the design community, delving into the story behind the designs, which we call Ranger Snapshots. They highlight how others can best present work for design feedback.
But enough of that — here's some of our latest and best Snapshots.
Dognition by Matt Lawson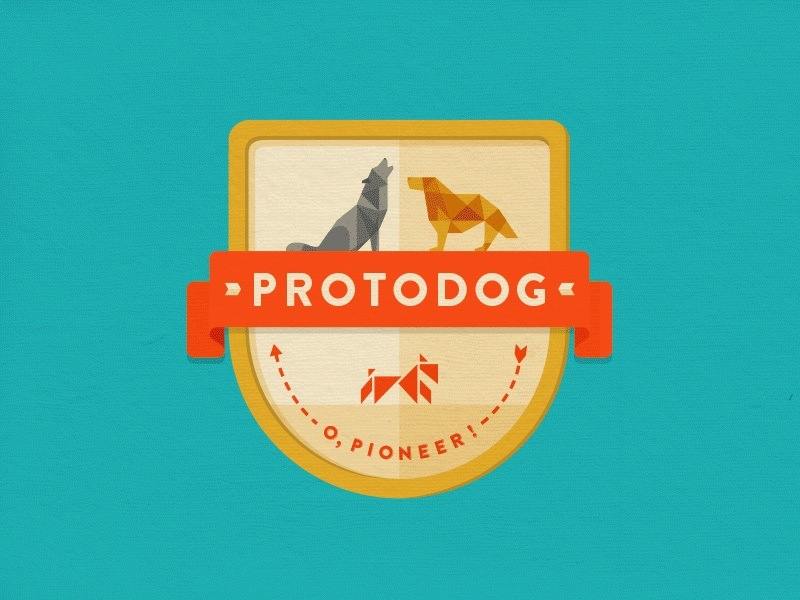 Matt Lawson really impressed us with his illustrations and icon work for Dognition, a product that lets owners get a "dog's-eye-view" on man's best friend. His badge-like designs had us really feeling like we'd stumbled upon some long-lost Boy Scout and military patches.
Check out Matt Lawson's Dognition work
NatGeo National Parks App by Rally Interactive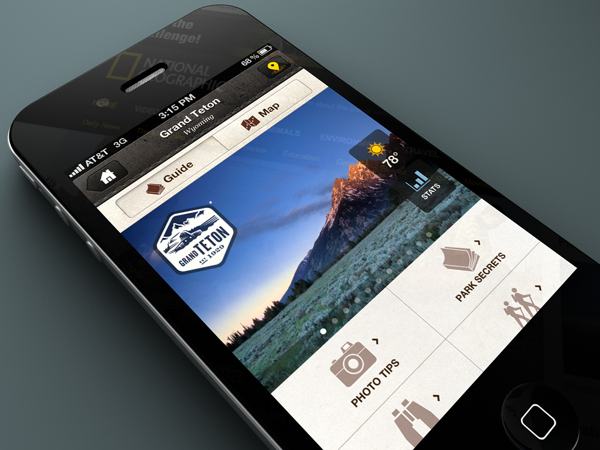 The National Parks app had us singing Willie Nelson's "On the Road Again." OK, not exactly. But it was like taking a road trip, which was what the folks at Rally Interactive were going for. We chatted with Executive Director Thomas Cooke and Creative Director Ben Cline, who gave us the scoop on their design.
Take a Trip with NatGeo's' National Parks App
Typography by Dave Douglass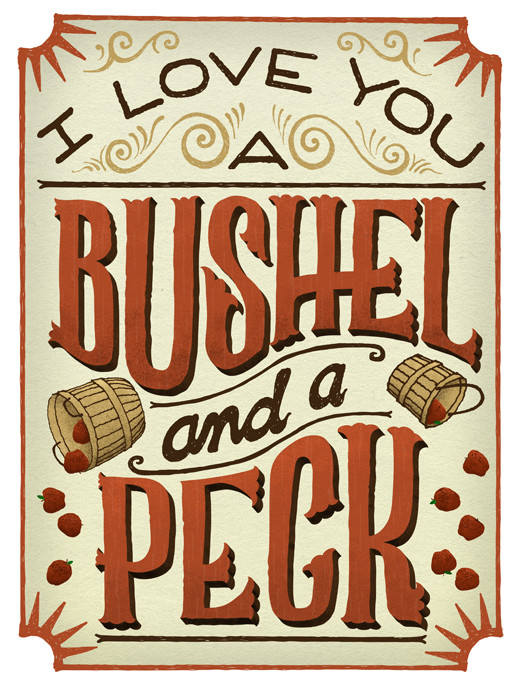 Los Angeles-based designer Dave Douglass is a whiz when it comes to typography. He told us about his process and inspiration when it comes to typography and how the right typeface can truly capture the theme of a movie. One technique when it comes to creating different fonts: Putting pen to paper.
Check out Dave Douglass' Typography
Lumo iOS 7 App by Drew Wilson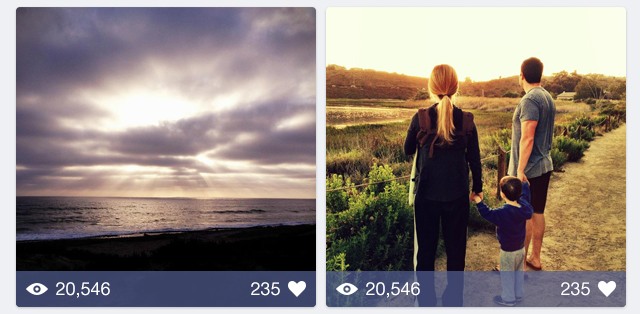 Drew Wilson was inspired by the great beaches and beautiful weather of Southern California, where he lives. He wanted to create an app that would allow people to share all the rad photos they were taking. Now he's working on updating the app for Apple's new iOS 7, at which he gave us a peek.
Take a peek at Drew Wilson's Lumo app
Dessert Site by Meagan Ryan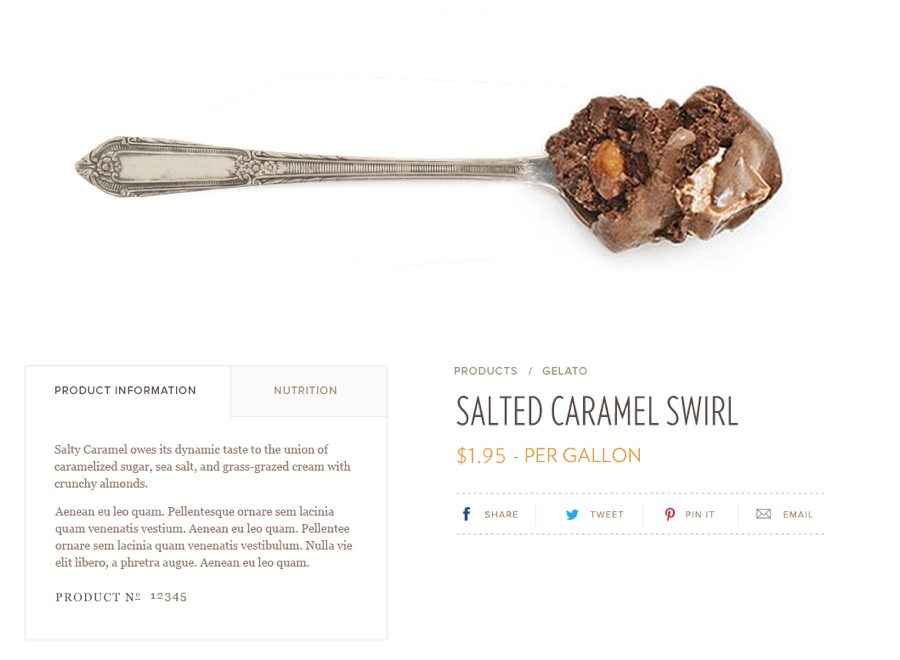 We had a bit of a sweet tooth when it came to Meagan Ryan's work. She has a knack for taking physical objects and seamlessly integrating them into her website designs. With her new dessert site, she had a great deal of fun playing with ingredients, such as eggs and sugar, digitally as opposed to whipping them together in a kitchen.
Have a tasty treat with Meagan Ryan's work
A New Forrst Coming Real Soon (Like Soonish)
Our redesign of Forrst is right around the corner. We're working furiously to get it into the wild, and plan to write more about how and why we did the redesign. Same ZURB time. Same ZURB channel.