Seems all eyes are on the recent round of acquisitions of zero-revenue startups. While revenue is important, it isn't necessarily the sole definition of success.
Startups talk about success almost all the time. But what exactly does it mean? Is it a billion-dollar acquisition? Or is it something else?
Curious to know more about what success really means to startups, we reached out to some influencers. We asked them, 'How do you and your startup define success?' Here's what they had to say: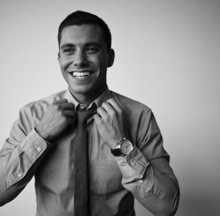 Gauging success can be tough when you read about billion dollar valuations and massive fundraising rounds every day, but you've got to keep it in context. I think it's OK to aim high but it's important to set realistic goals when you first start a company, as there's so much unknown. Keep a focus on progression and success will come secondary.
Andrew Dumont, director of business development, SEOmoz
---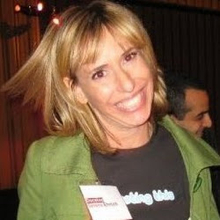 Just like every startup, profits are a strong definition of success. But, for me, success comes from the ability to forecast and build a business based on the continual evolution of consumer behaviors and trends. A business that meets the needs of its customers and their customers is already one step ahead.
Serena Ehrlich, director of marketing, Mogreet
---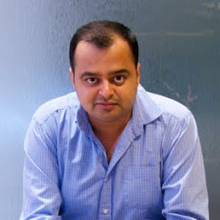 For us, success is if we can build a product that solves [the] real problems of our customers, saves them time and makes them happy. If we are able to get there, I think we have succeeded as a company.
Vishal Sankhla, co-founder, Viralheat
---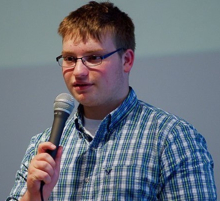 Teens in Tech Labs defines success through how many young entrepreneurs we're able to help. The more entrepreneurs we help, the more successful we are. On a broader level, startups like ours view success as the number of users they have an impact on. Entrepreneurs don't settle on 9-to-5 desk jobs. They are out to make a true difference in the world through their products and services.
Daniel Brusilovsky, founder, Teens in Tech Labs
---
These four entrepreneurs focus on solving user problems and meeting their needs, which really resonates with us. After all, true entrepreneurship is about solving problems, not fame or fortune. How do you define success?