We're sure you've heard the news by now about the Winklevoss twins invested a $750,000 round into online shopping startup Hukkster. Or the news that Airbnb launched Neighborhoods, a guide that helps visitors truly understand where they are staying.
Seeing news like this brings to mind how fortunate we've been over the past few months to get some solid insights by the likes of the Winklevoss twins and Joe Gebbia of Airbnb. It also reminds us of how we often we get the scoop before the tech blogs do from our soapboxes.
At their soapbox, the Winklevoss hinted at looking at investing into a shopping startup long before they plunked down any money. And while Joe didn't spill the beans on Neighborhoods, he certainly gave us the inside scoop on Airbnb's culture.
And you can catch up and hear all the great takeaways from our most recent talks. Here's a rundown:
The Winklevoss Twins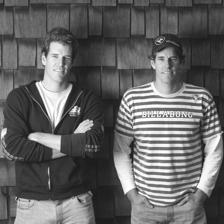 Cameron and Tyler were great sports taking all the questions they got on Facebook and their court fight with the social media giant. More than that, they shared a great deal about their investment venture that hadn't, at that point, been shared with anyone else.
Hear the Winklevoss Twin's Soapbox
---
Joe Gebbia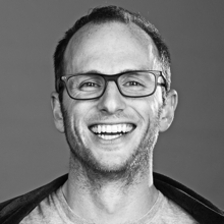 Of course, Joe talked about what it took to scale Airbnb from his living room to an international service. But his biggest piece of advice: allow yourself to do things that don't necessarily scale.
---
Ev Williams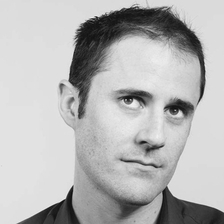 Ev dropped by ZURB HQ just days after his latest venture, Medium, was announced. It was the first time he spoke publicly about the web publishing service. Of course, what really struck us was when he said, "It's not hard to make money on the Internet."
---
Sahil Lavingia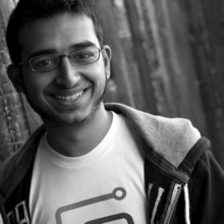 Sahil was very entertaining, but he was also very candid when it came to the origins of Pinterest's pinboard grid. However, he gave us the lowdown on Gumroad and how the product is creating lemonade stands on the internet for artists wanting to get their work out there.
---
We're planning more great speakers in the coming months, including Jeff Lawson, of Twilio, this Friday. Don't miss the inside scoop and we'll see you soon!