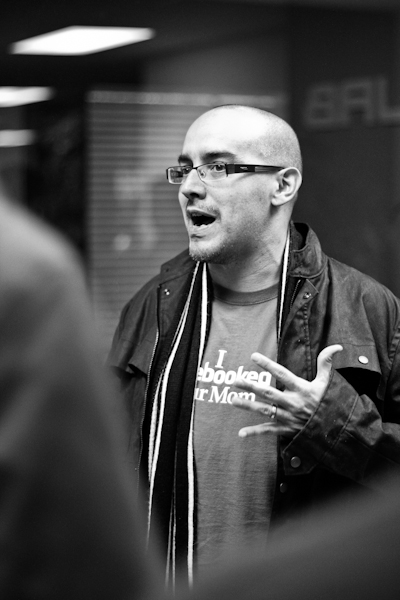 Last Friday's soapbox talk with Dave McClure, the man who calls himself a greedy venture capitalist who has been geeking out in Silicon Valley for over 20 years, had tons of great takeaways for entrepreneurs who are out there looking for angel funding.
We discussed how Dave evaluates startup ideas, what he looks for in entrepreneurs, his investment strategy and the takeaways from some of the failures he has dealt with throughout his investment career.
We spoke about some examples of companies that have failed and as Dave's due diligence methods and advising startups. We also spent a few minutes talking about the controversial Bin 38 AngelGate meeting back in 2010.
Dave McClure Soapbox Podcast, Transcript and Summary