This summer we were thrilled to have an amazing group of design and engineering interns. But now, as September approaches, many of them have gone back to school. One or two went on to full-time jobs.
But sometimes our interns won't go away. They keep working on projects, happily showing up each morning and staying after hours. Their time at ZURB ends but they still want more. That's when we stop calling them interns, and start calling them ZURBians.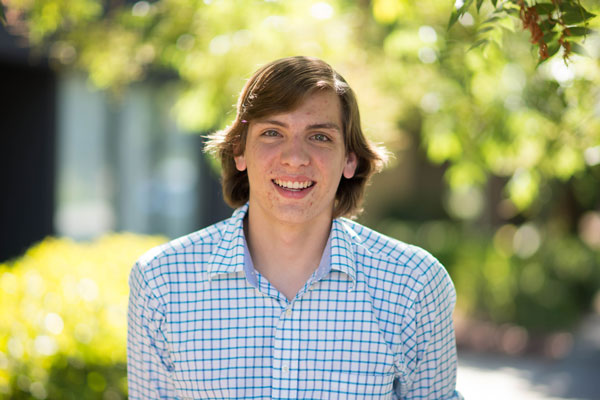 Eric Morris, our newest developer, is such a dedicated new hire. Born and raised in the snowy expanses of Upstate New York, Eric migrated to California in search of a place where he could build things and change the world with product design.
Prior to arriving at ZURB, Eric had worked as a designer, a developer, a social media marketer and a freelance photojournalist (not all at the same time). He loves building things and solving problems — almost as much as he loves working with people.
While at Cornell, Eric helped run POPSHOP, an entrepreneurship co-working space serving the Cornell community (he also designed their website, which is featured in the Responsive Gallery). His fascination with entrepreneurship extended to working for a few startups, as well as helping to found one.
When he's not programming, designing or dreaming of a better future, you can find him hanging upside-down off a rock wall or biking — but not too far. We need him to carry on the project he started in May.