When building products, team members can sometimes get heads down and tails up. They can become siloed. They get focused on what's in front of them, using up their creative reserves whether they're a designer, marketer or even an accountant. But sometimes it's good to step away. Recharge those creative batteries. Do something different that brings together the entire organization to learn new product skills in a fun, creative way.
Say hello to Friday 15, creative exercises that allows teams to stretch their product design skills and learn something new at the same time. We've been doing Friday 15 every Friday afternoon for a while now. Today, we're excited to announce that we've collected our exercises in a new site so everyone can use them.
A Few of the Friday 15 Challenges You'll Find on the Site: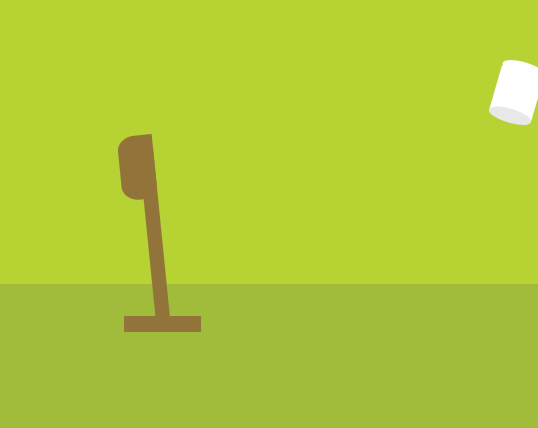 Marshmallow Catapult
Teams work together to build a catapult out of popsicle sticks, masking tape and rubber bands. Then launch a marshmallow the farthest!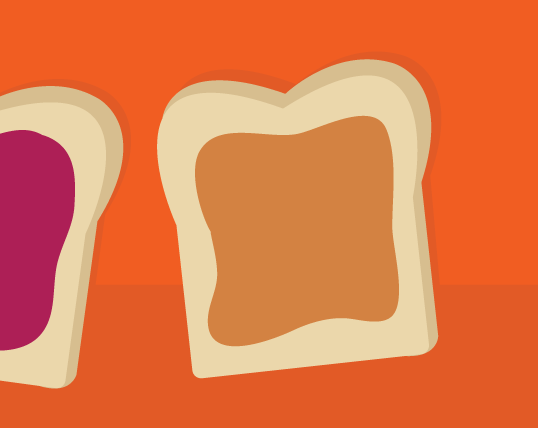 Famous Pairs
Each player will have a famous person's name on an index card, which will be taped to their back. The goal: talk with other players to find out your identity while also searching for your famous mate, such as Clark Kent and Lois Lane.
Why Friday 15?
Friday 15 started as a way to teach product design. They've since blossomed into weekly challenges that bring us together as a team for 15 minutes and lets us break away from our computers on a Friday afternoon. It remains a fun way to hone and learn product design skills because people struggle to be creative when it's not part of the culture.
If creativity is not part of the culture, then momentum could be lost. Building successful products is all about momentum. And that's reliant on people working together and trusting each other. Creative exercises where everyone is allowed to "get it wrong" and even encourages to "be wacky" gives confidence to ZURBians when problems really do get tough.
The other benefit of Friday 15: it brings together team members who may not get a chance to work with each other on a daily basis. A marketer teams up with a designer, learning and doing designer tasks. For non-designer members of the team, this helps build better design literacy.
We Can Bring Friday 15 to You
We're taking our show on the road, going around the world visiting other product design companies, speaking at conferences or holding training sessions. We want to meet other designers, learn how they practice product design and educate them on our methods and process.
No matter where in the world you are, we can do a Friday 15 at your office. We've done similar Friday 15 challenges at various companies we work together with in the Bay Area. You can either submit your company for ZURBians to host a Friday 15, snag the challenges off the site or even sign up to get them in your inbox.