"The ZURB sitcom," proclaimed our Chief Instigator about a year or so ago. A sitcom? What did he mean by that? At the time, we were considering how exactly we were communicating our story on the blog and our approach to content creation. But our Chief Instigator sparked an idea in us. There's a reason people love sitcoms ... well, television in general. There's something familiar in it, something that keeps the audience coming back again and again.
Now, he wasn't suggesting that we abandon design and start filming our own weekly show. But television is the perfect model for writing a brand story. A lot of television shows are brands in themselves. With that, we took a hard long look at what made certain shows successful — "Star Trek," "Friends," "I Love Lucy" and a few others.
Shows have an addictive quality to their premises, worlds and characters. These three crucial ingredients make up any episode in any show. Take your pick: "Star Trek" or "Mad Men" or "Breaking Bad." And these elements are something that any brand or piece of content can ape. When talking about brand, most start with voice and tone. And for good reason, because what you stand for as a company is very important to creating that tone and voice. But to create that voice and to understand that tone, we can look to the magical ingredients television has to offer. Which is precisely what we did.
The World, the Situation and the Characters
Let's break it down a bit more. Any television show has these three elements:
There are characters who get into adventures and misadventures.
There's a world that they inhabit, where they interact and where those escapades take place.
There's a situation — a premise — in each episode.
And every show has a pitch line. For instance:
"I Love Lucy": Lucy Ricardo is a New York housewife who always tries to get one over on her husband, nightclub singer Ricky Ricardo.
"Friends": Six friends living in New York navigate the turbulent single scene.
"Star Trek": A group of intrepid explorers venture into the depths of space on a five-year mission to seek out new life and civilizations.
The pitch is very important when it comes to television. Survive the pitch and you get to make a pilot (think of it of a prototype of what the show will be). When it comes to brand, you'll want to survive at least past the pilot to become something that airs from week to week for a long run.
Brand as a Television Show Pitch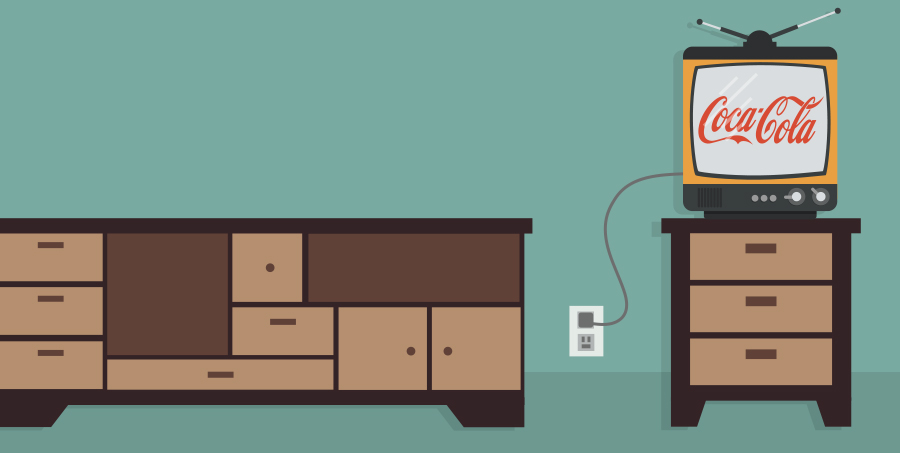 A'right, time to put on those showrunner hats. We're going to show you how to walk into a pitch meeting and sell your "show" (read: product) so you can get the green light to make your pilot. First, let's take a look at a huge successful brand story — Coca-Cola. This is a brand that's got its story down. The story has evolved over the decades yet stayed so familiar. Coca-Cola is still about a shared experience.
If you were to pitch the show that is Coke to a room full of studio execs, you would say:
People around the world who share their time with each other over a Coke.
And that's the story they've worked hard to tell for more than 100 years. Coke is about sharing happiness with another person. As Bill Backer, creative director of the "I'd like to buy the world a Coke" ad, once said:
I began to see the familiar words, 'Let's have a Coke,' as a subtle way of saying, 'Let's keep each other company for a little while.
So let's go back a second to the world of Coke. It's the entire world, sure. But there's a mission in there as well: "sharing and togetherness." It informs their characters and the situation of their brand. And it gives them a unique voice that enables storytelling.
Through storytelling, Coke is able to create an emotional connection. They've evolved to be about happiness — but the mission remains the same, as do the characters and the situation. And with that, Coke has created a unique voice and brand that resonates.
Crafting a Better Brand Pitch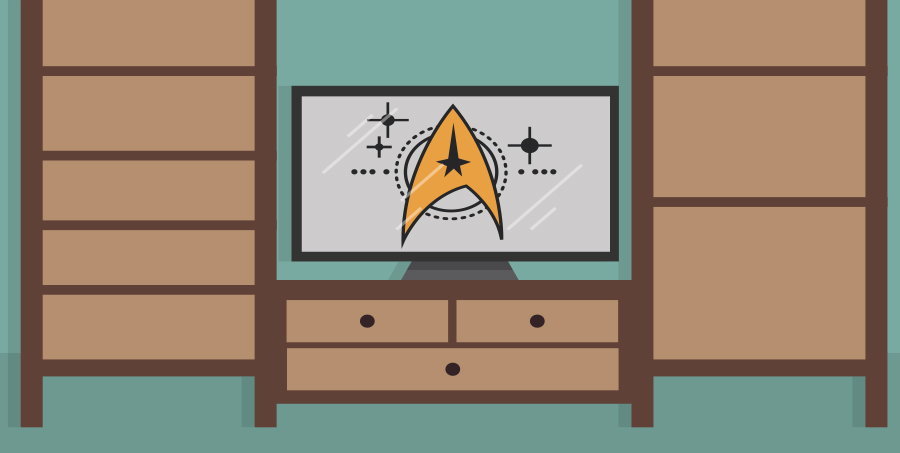 OK, Coke was easy. What about something with more opportunity craft a better story ' the Internal Revenue Service, or the good ol' IRS. Yes, folks, it's tax season for those of us in the States. And if there's a bigger brand than Coke, it has to be the IRS because only two things are certain in life: death and taxes. The IRS actually predates Coke by a mere 24 years, but the IRS has a bad rep, one that it's been unable to shake. The IRS has a reputation of poor customer service, where folks wait hours on end in lines or get the so-called courtesy disconnect (read: they hang up on you on purpose). And that's sent taxpayers on a flame war against the governmental agency.
But as John Oliver points out on his Late Night show, is it really their fault? After all, the IRS budget and workforce has been slashed amid scandals of overspending and wasted efforts, like a "Star Trek" parody that boldly went nowhere. But the most cardinal sin of all is that the IRS just comes across as plain boring, which John Oliver is also quick to point out. As a governmental body, they're all facts and no personality. Just check out this tweet:
#IRSYouTube: 'When will I get my #tax refund?'#IRS https://t.co/wHumgAX5Mh

— IRS (@IRSnews) April 12, 2015
Money and parting with it can spur strong emotions. But there's no emotional connection from the IRS. Where's the soul? There doesn't seem to be an understanding of the world they live in, or who their characters are in their story. They don't seem to be aware of the emotions that money can stir. What they need is a better brand pitch.
How would you pitch the IRS? First, lets define the world. It's certainly not the cold government buildings the IRS occupies. It's a bit broader than that. It's all 50 states, from sea to shining sea. The characters are the taxpayers, of course. Now the situation. Well, that's tricky because we've vilified the agency with a nefarious purpose. But our taxes pay for things that keep the country ticking. Yet is that a situation that speaks to people? Not really. A situation that relates more to their investment. You've got to speak more on a dollar to dollar basis, like:
Say what? $1 of tax enforcement yields $6! Now that's a pitch. You mean to say that the money that goes into the system has a return? Now let's pitch the heck out of this to our Studio execs. Here we go:
The safest investment for your money that yields $6 for every dollar spent on tax enforcement.
Get to Make Your Pilot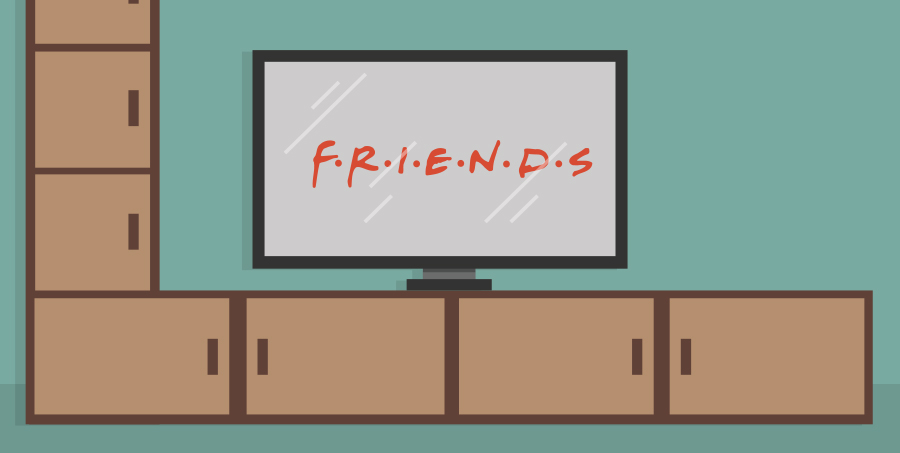 A pitch can help your brand create a stronger story that is consistent, and tells a compelling yarn that customers will want to be part of. And by figuring out what your world is, what is the situation in that world, and who your characters are, you can create your unique voice. And tell your story. More importantly, you'll survive the pilot season and get to make your show ... um, product.