We're continuing to fill space in our new building (more on that soon). And we're even filling it with people. Two new ZURBians have joined our ranks. So without further ado, let's introduce our newest teammates.
Brad Wrage, Designer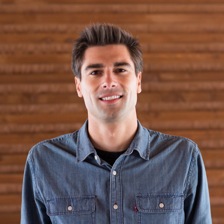 Brad has the awesomest last name we've heard in awhile. You can say it's all the (W)rage! All kidding aside, Brad joins us as our newest Designer. He originally hails from the Central Coast, where he got plenty of sunshine and hit the beach quite often, gaining an appreciation for the outdoors. Which is why he chose to attend Cal Poly San Luis Obispo instead of moving far away for college.
Whilst in college, he started designing and building websites, both for fun and to keep his pantry full. He knew that design was his calling after an internship at a San Francisco startup. He toiled at a large tech company before finding his way to ZURB. When he's not poring over design, he's playing guitar or exploring the outdoors.
Ben Gremillion, Writer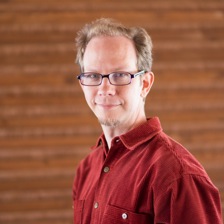 Ryan, our Lead Editor, was getting a bit lonely so we found him a writer to keep him company. Ben, who also has an awesome last name, started his career in newspaper and magazine design, but quickly saw a future in the digital realm. He learned HTML, which has since become like a first language to him.
Gradually, as he puts it, he came to see design as a place to solve problems in communication. And he started writing articles on the side to better understand the differences between digital and analog design. He eventually found himself working as the art department of a startup yellow page company. He also moonlighted as a Photoshop instructor in Texas before hoping over to New Zealand to work at a startup. Through it all, he kept writing and now he's pounding the keys for us!
So everyone please give a warm welcome to our new ZURBians!