Imagine for a moment you present your work remotely to a customer. You know what feedback you're looking for. That's not the problem. What's eating you is the way it's to be presented. As a designer, you've never been set up for a win when it comes to the actual presentation. And when it comes to design work, presentation is everything.
A bad presentation can kill solid design work. How will you present your designs and concepts remotely? What tools would you use? Would you use those same tools face-to-face? We've been thinking a lot about this problem as we iterate on Influence, our presentation tool in private release. We decided to reach out to our friends to see how they approached this dilemma. For some, tools fall short. Many preferred presenting in the same room as their clients. Here's what they said.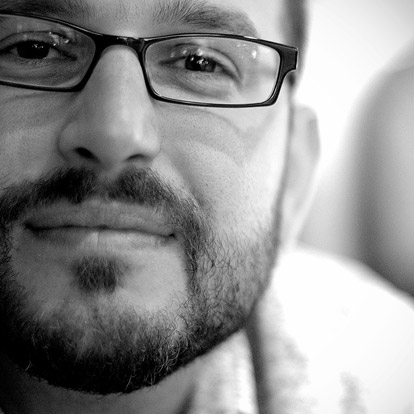 We too strive to present major work / big ideas / core designs to clients in-person. We prefer that this occurs at our studio, since we know the work will look great on our TVs. When we must make these presentations at client sites (and when we can drive to the meeting), we often lug a Thunderbolt display (or two) along with us — if the group is small enough, this works really well — it allows them to get closer to the work, yet the Thunderbolt still delivers a bit of "wow" or "larger than life" feel.
Brian McIntire, co-founder of Think Brownstone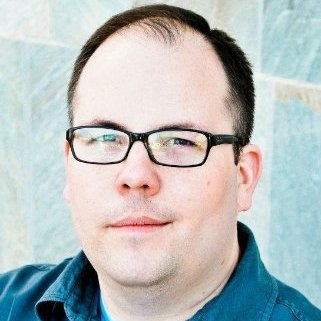 We've tried a variety of tools over the years, but we've found that most of our attempts to apply technology to presentation have come up short. Whenever possible, we try to present major work in person, or the nearest high-fidelity alternative. For remote clients, we often use Google Hangout and screen sharing. If that's not convenient, we'll often send them a video walkthrough so they can get our explanation while they see the actual deliverable. (We try to avoid the "Please see attached and let us know what you think!" approach, because it doesn't give the client any context or understanding for how we got there.)
James Archer, founder of Forty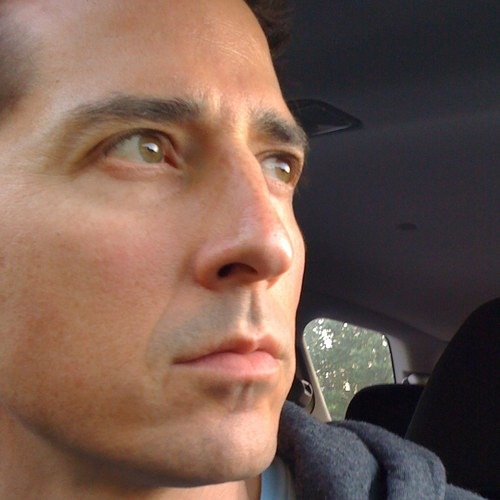 For the presentations themselves, we rely heavily on storytelling. When you're finalizing a design, it can be easy to lose sight of the path you took getting to the solution. Attaching your key points to a narrative will enable you to keep the flow in your presentation and deliver a lot of the why behind the what.

Different types of stories will work for different types of accounts, but there are a few that we find effective. First, setting up a chronology for the design process allows you to state the problem and then build to your solution. Alternatively, naming each of the designs with a descriptive title ("every page is a homepage" versus "there is no website!") can allow you to show how each of the communication challenges is addressed by each approach.




As storytelling aids, we use Keynote, HTML slideshows, really, whatever works.



Bill Barbot, founder of Threespot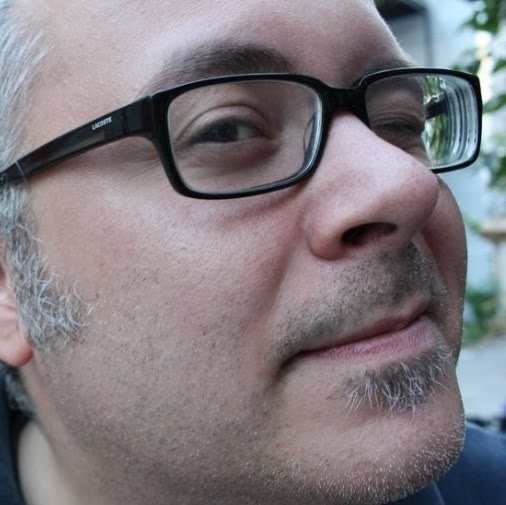 "When presenting work, we used to print out boards to demo (a la Mad Men!) and then switched over to a projector / large LCD TV. Recently, we've found it is even more effective to hand out iPads to everyone in the room and have them scroll through the work in Keynote. Since someone is holding the device in their hand, I find that they are focused on the object and get more emotionally invested (even if they are paying less attention to what I'm saying!)."



Warren Wilansky, founder of Plank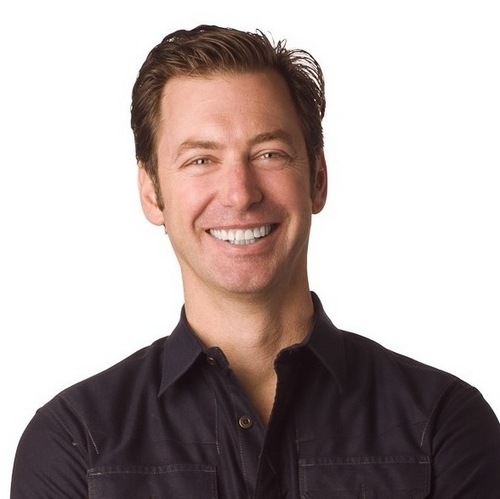 Nothing beats a face-to-face meeting. Especially for the big ideas and core designs. We try as much as possible to avoid the 'big reveal' like more traditional agencies do. Our methodology for presentations is to show the client how we got there through all the steps. We'll show our working notes and sketches, low-fidelity work and mood-boards before showing them the high-fidelity work. Our motto is "show your working" — just like elementary school math.



Richard Banfield, co-founder Fresh Tilled Soil
Presenting Work Can Make or Break Your Designs
Some mentioned that they also used Skype and other screen sharing tools for remote feedback, iterative changes or updates. No matter what tools are used, one thing was clear. Like Richard said, nothing replaces a good conversation.
We've spent the past 10 years streamlining the best way to move a customer through the design process and also how we present our work to them — even remotely. As we finalize Influence, we're figuring out how to easily present work that's focused around an idea. We also want to build something that works across devices, so that clients or project leads can give feedback on either a smartphone or tablet. After all, presenting work properly, either remotely or face-to-face, can make or break your designs.