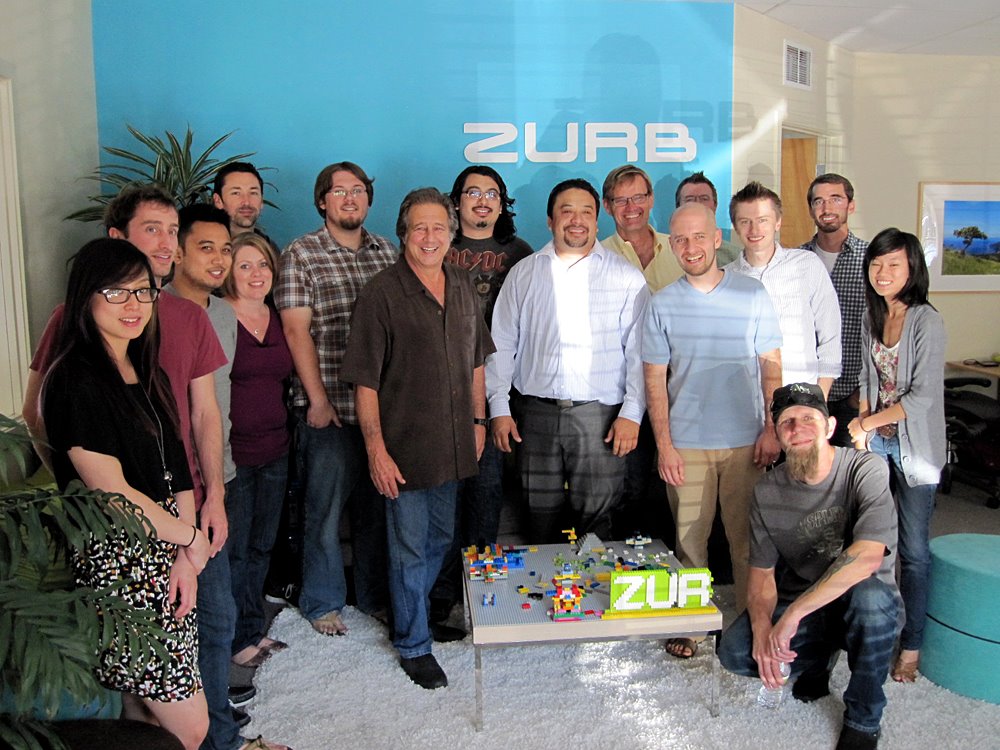 We were super stoked to hear that our Designer, Chris, entered us into a lunch contest for KFOX on their Facebook page. We really didn't think much of it until Chris got the call that we won! We were super excited that we were chosen to have lunch with Greg Khin, Joe Biagini and KFOX interns. We figured it would be a few sandwiches, some chips and your normal run of the mill lunch goodies. However, we quickly learned that it was Silicon Valley Restaurant week and were blown away when KFOX showed up with Reposado; we had the most amazing lunch!
Here's a sample of what was brought in:
Crudo de Hamachi (yellow tail lightly tossed in an orange serrano salsa with jicama)
Tamal Campechano (braised pork and chicken tamal with achiote)
Pescado al Mojo de Ajo (grilled corvina basted with roasted garlic and a tomato salsa)
Arroy Rojo (red rice)
Elote y Raja (fresh corn with roasted chilies)
Guacamole
Lunch was wonderful, and if you are ever in the Palo Alto area you definitely should check out Reposado. Greg and Joe were great to chat with and it was pretty cool to put a face to the voices we hear on the radio. Greg kept the stories flowing and Joe — he's an interesting character to say the least. It was a pretty sweet lunch all around.
I'm thinking maybe we should start entering all the free lunch contests.....