If you've been following the ZURB Blog over the past few months, you've no doubt read some of our writing on email design. We send out thousands of emails every day at ZURB, whether it's newsletters to our Foundation and University fans, or transactional emails to Notable users.
For years, the experience of coding up those responsive emails was nothing but pure pain. Because of our growing frustration and with no solutions on the market, we developed Ink in 2013. Ink streamlined HTML email development by creating a framework around email best practices. It was a huge step in the right direction, taking some of the sting out of coding HTML emails.
We've taken HTML email design and development to a whole new level with the successor to Ink, Foundation for Emails 2. Foundation for Emails 2.0 builds on Ink by adding new components and better workflow tools, so you can write HTML emails faster than ever. Ink took some of the pain out of HTML emails, and Foundation for Emails 2 finishes the job and even makes it, dare we say, fun.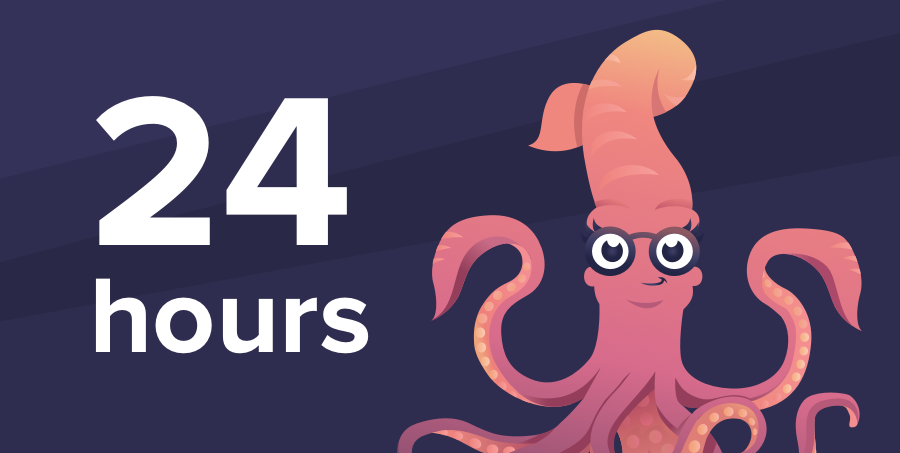 Foundation for Emails 2 launches in less than 24 hours! Let's look back at what we've been saying here at ZURB about email design.
We started the year out writing about the numbers behind transactional emails. At the end of January, we did a deep dive on some of the mechanics behind coding HTML emails, and showed how Foundation for Emails 2 will help you conquer the beast of HTML email. As it turns out, Outlook is still a threat'but Foundation is here to help you ensure your designs look great in even the oldest email clients.
Over the course of the past month, we published a two-part series on an internal experiment we ran on the emails sent by the Foundation Forum. We reviewed the transactional email sent to notify users of new posts, and looked for ways to improve it. Would streamlining the design improve the click rate? The results were surprising.
Lastly, we published TestSubject on the ZURB Playground, a web-based tool to preview how subject lines render on mobile email clients. With half of all emails opened on mobile devices, it's important to ensure that your subject line, preheader text and sender name are working together to influence that open. You also need to make sure those small screens don't truncate your subject lines in comical ways.
And that brings us to today. Foundation for Emails 2 is rocketing towards a stable 2.0 launch the morning of Wednesday, March 23. If you haven't already, sign up below to be notified exactly when Foundation for Emails 2 is available.