Seems a lot of people are talking culture lately. What it takes to build a strong company culture? How does culture affect employees? What are the cultural values that a company holds dear?
We touched a bit on this in yesterday's article. And just this morning, we ran into the above interview clip from Inc. Magazine of Zappos CEO and Founder Tony Hsieh talking on this very topic.
Watch the video below and take note of the one thing Tony would change if he started the company today.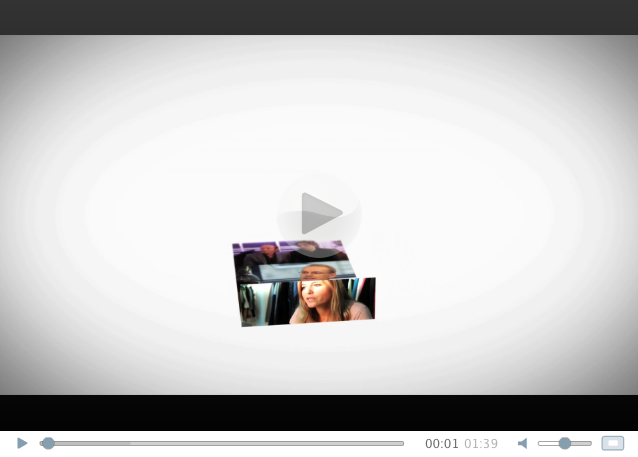 We completely understand where Tony's coming from and get his desire to have all his ducks in a row from the very beginning. After all, Zappos has written the book on culture and we greatly respect what he and Zappos has done in that arena. But, as we said yesterday, outlining cultural values from the very first day isn't really feasible, agreeing with Twilio CEO Jeff Lawson that it's something you can't create but can only articulate.
It's like what Levar Burton recently said about the casting of "Star Trek: The Next Generation." The producers didn't know when they were casting the series whether the actors would have chemistry. That was something that evolved as the actors worked together. The same goes for culture and a company's values.
You can't impose cultural values from the start. You're still figuring out the chemistry of the company, the employees. You're still user testing, so to speak, your company as a product, exploring and refining what you exactly stand for. But the day will come when you'll want to put the stake in the ground and articulate the values that have sprouted from those early days.
That being said, like an acting troupe, you have to toss a group together and see what chemistry comes of it first.