I wrote this awhile ago but just recently got around to putting it on GitHub. It needs a better name and could use some caching and other fanciness, but it's pretty handy and could be a good start to something better.
Takes a YouTube username (and a couple other variables) and returns a whole video website with paginated lists, thumbnails, embeds, comments, and an RSS feed.

Basically, it's your YouTube profile with its own domain and CSS.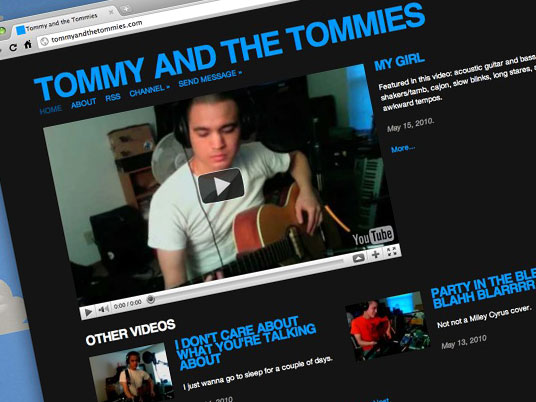 Example: videos.iamnotagoodartist.com
Let me know if you find a good use for it or have any feedback. Thanks!